What you can expect from Jason when you list your home with his team

The bold bullet points are what you can expect from Jason that other realtors just don't do.
Bullet Points that are not bold are what every real estate professional should be doing at minimum
Direct video marketing with top agents
Global marketing. It is exclusively marketed on more than 100 Sotheby's International Realty affiliate websites around the world.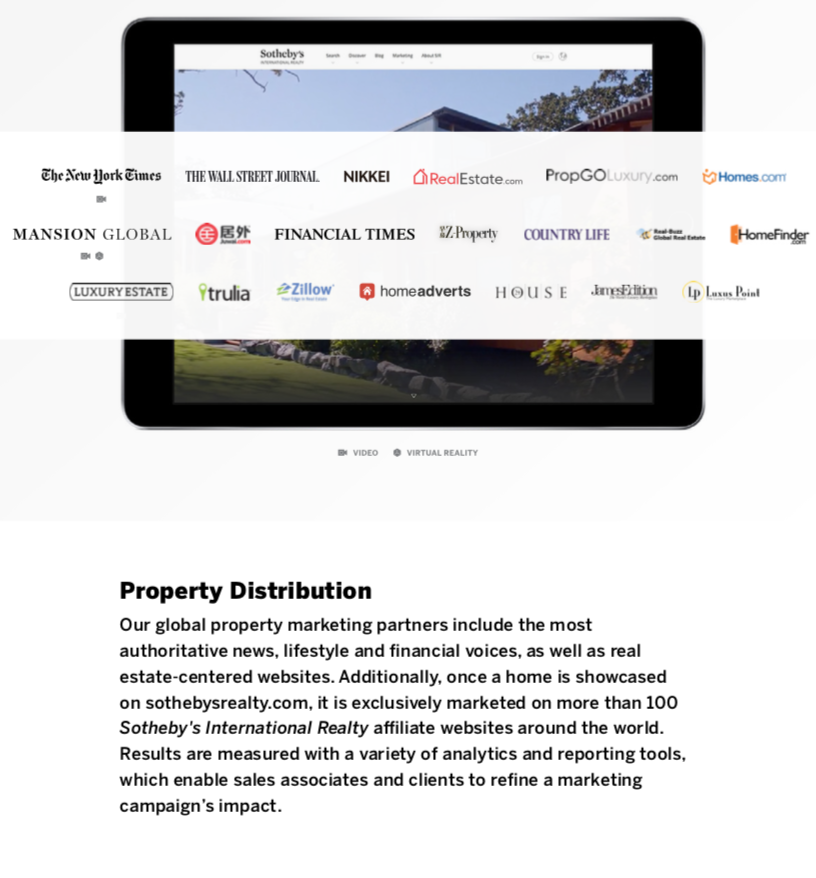 Run colored ad in Tri-City Herald (Example of ad running this weekend.)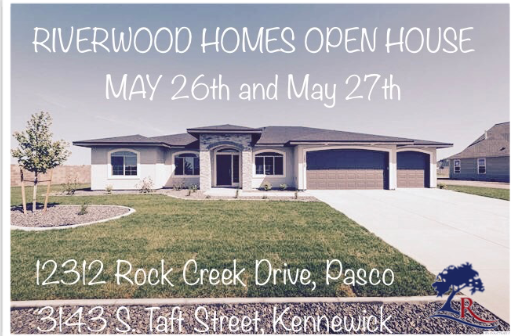 Market towards Co-Operating agents locally and Nationally ; Mail Custom Tri Fold Brochure/Email Marketing video, Matterport Tour, and link to website.
Review status with you
Show property to prospects
Review price based on agent input and market conditions
Obtain an acceptable contract on your property
Quality images you can expect from Retter & Company Sotheby's International Realty