This fall Riverwood Homes has several homes to choose from in a number of neighborhoods. Ranging from easy to maintain properties to giant one acre estates that has all the room for a pool and a shop.
In Richland's Goose Ridge Neighborhood (Badger Mountain South near The Country Mercantile), Riverwood Homes currently sold out but has 4 more homes coming available this fall.

For more info on Goose Ridge click here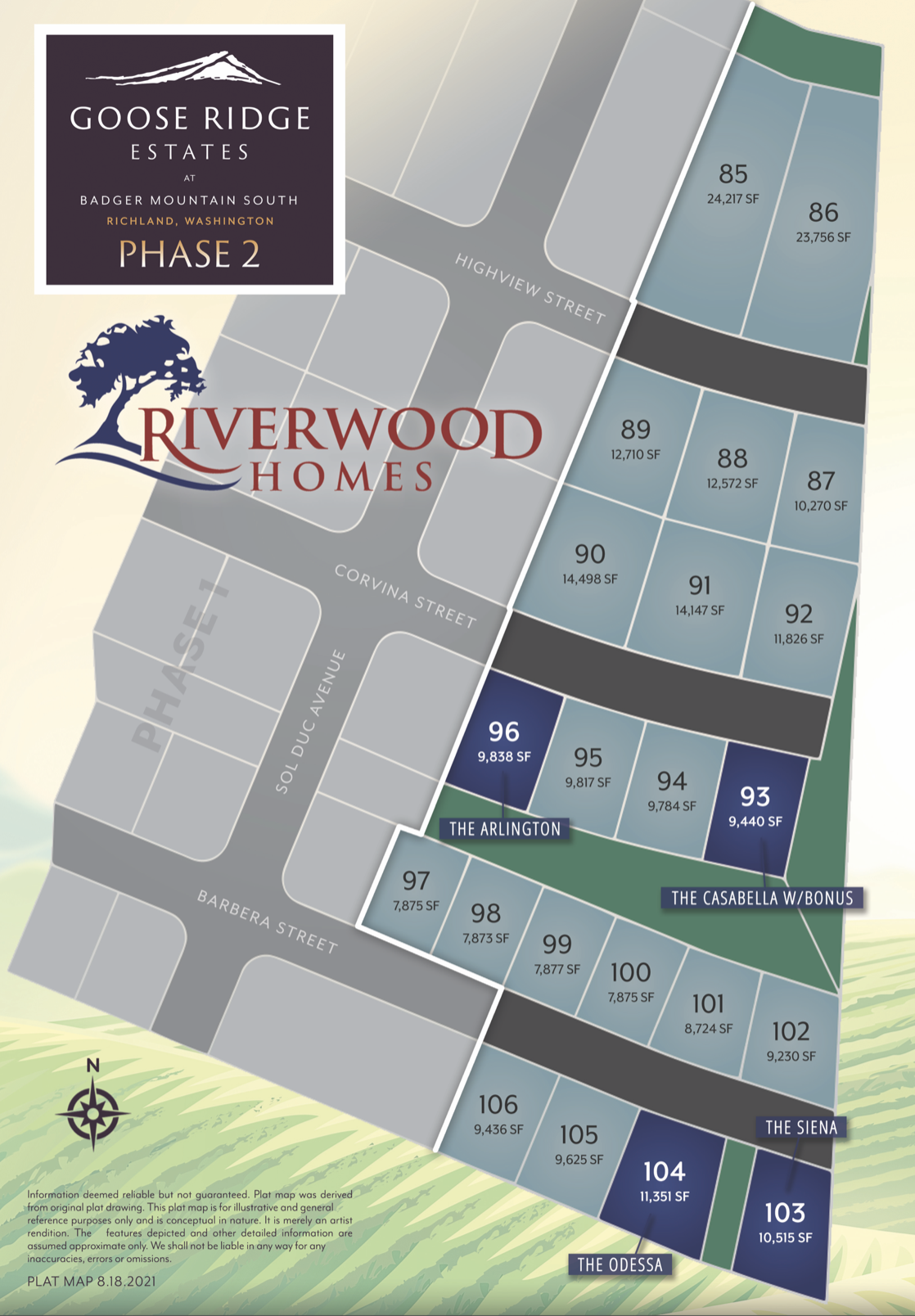 Steeplechase in Kennewick's Summit View neighborhood Features one acre lots. Currently Riverwood only has three homes available
Click on the photos below for more information on these available homes.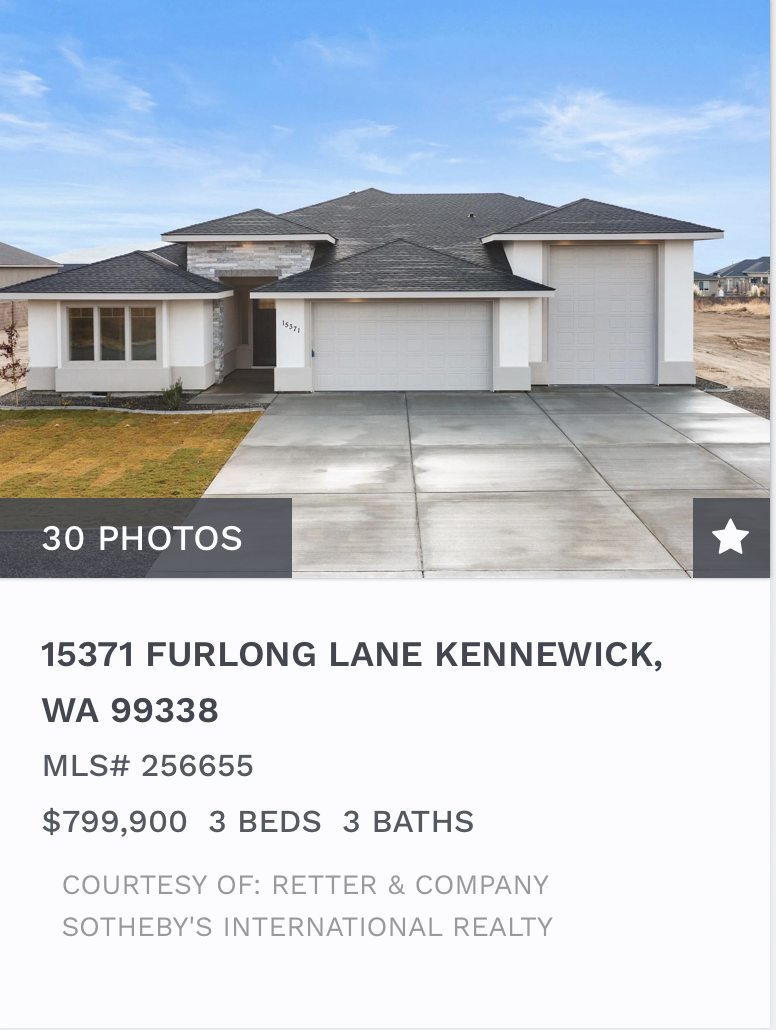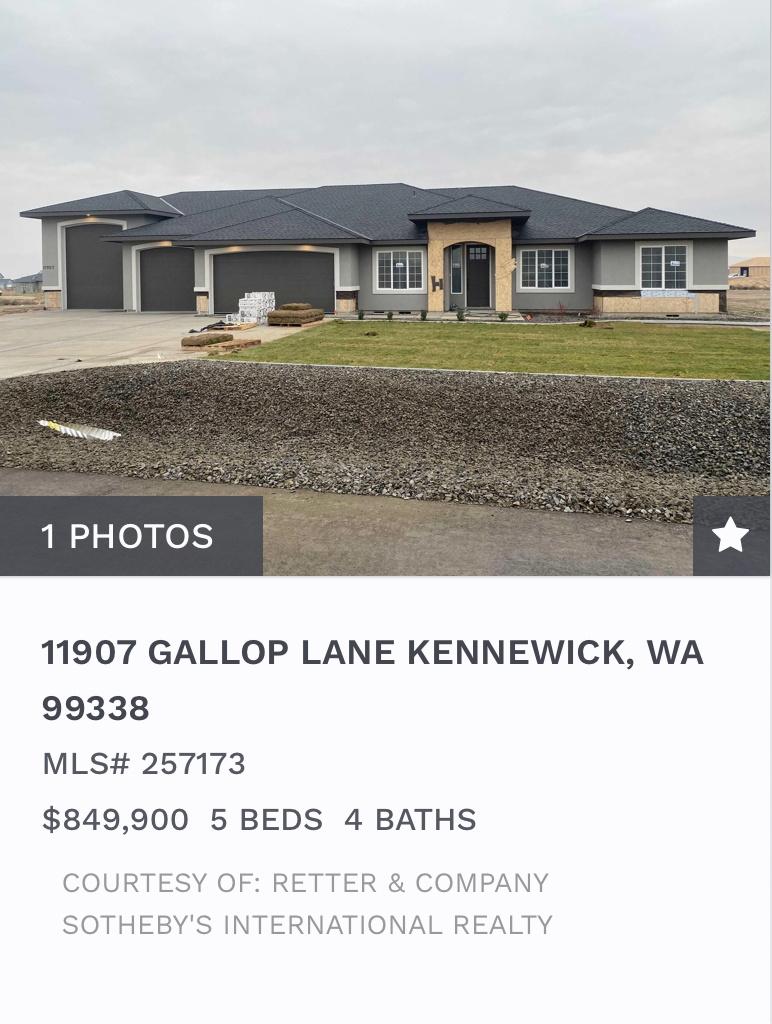 Click here for more info on Steeplechase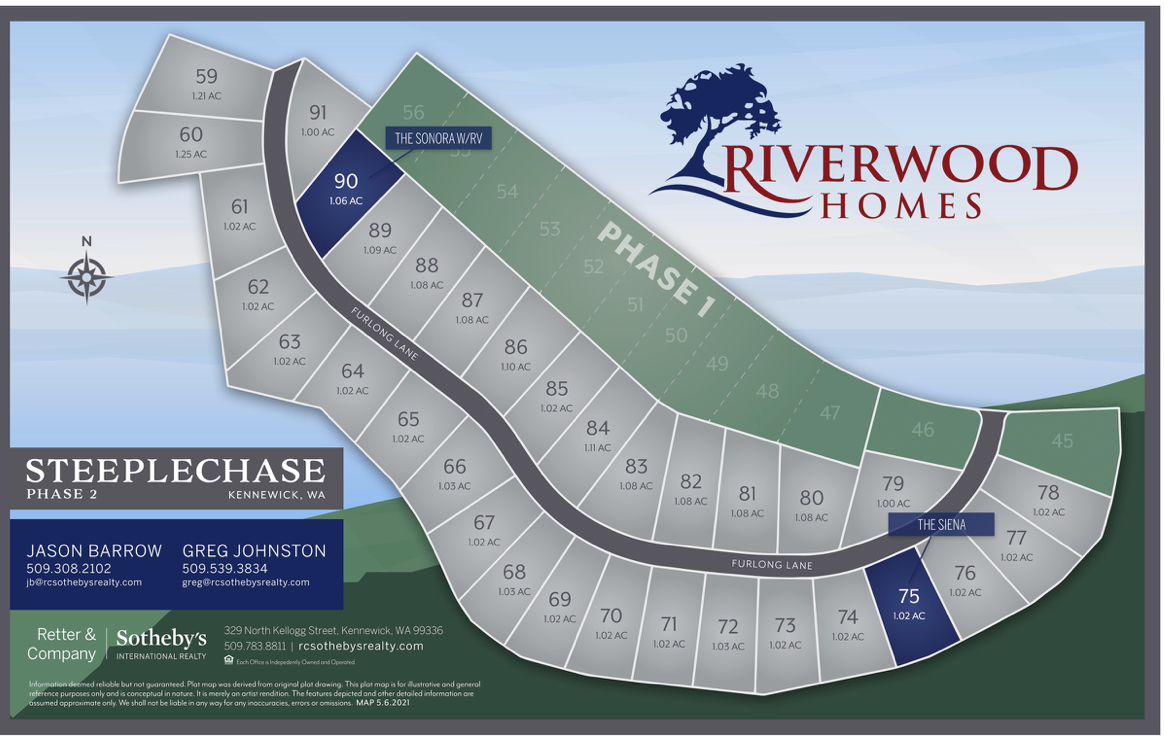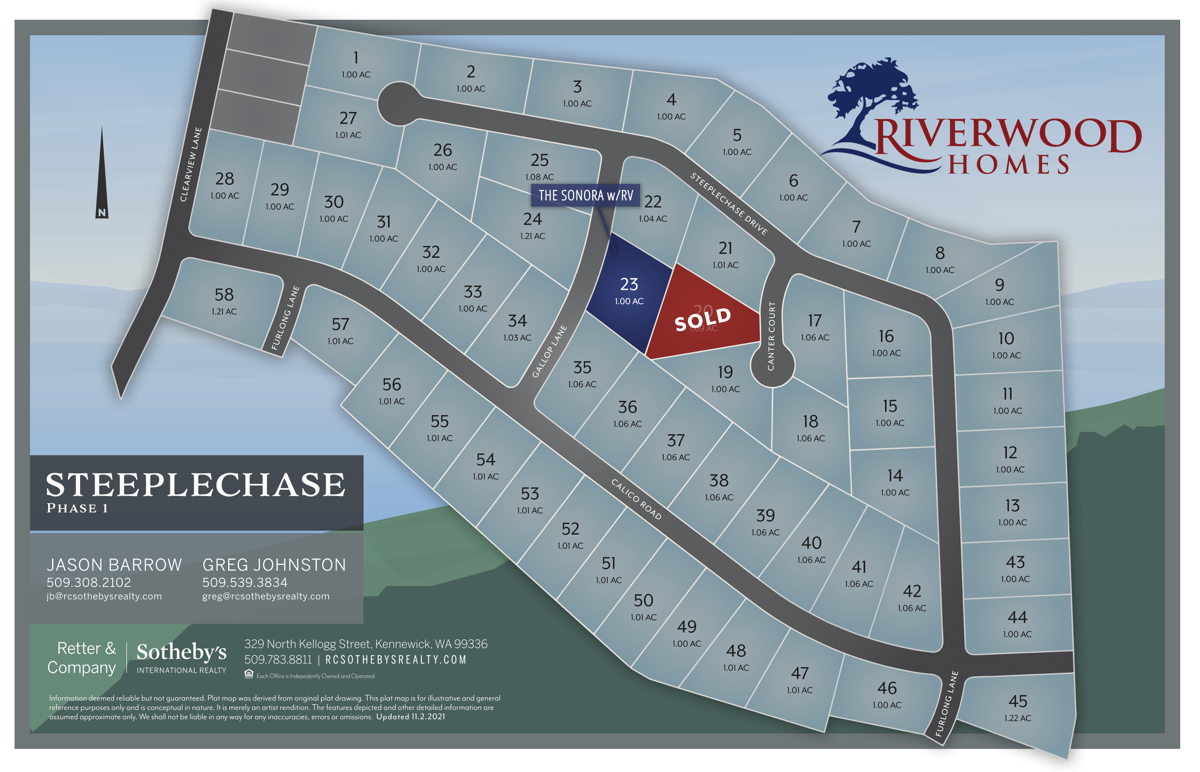 In South Kennewick's Apple Valley neighborhood (Just off of Bob Olsen PKWY on the south side of Thompson's Hill) Riverwood currently has two homes available.
Click on the photos below for information on these homes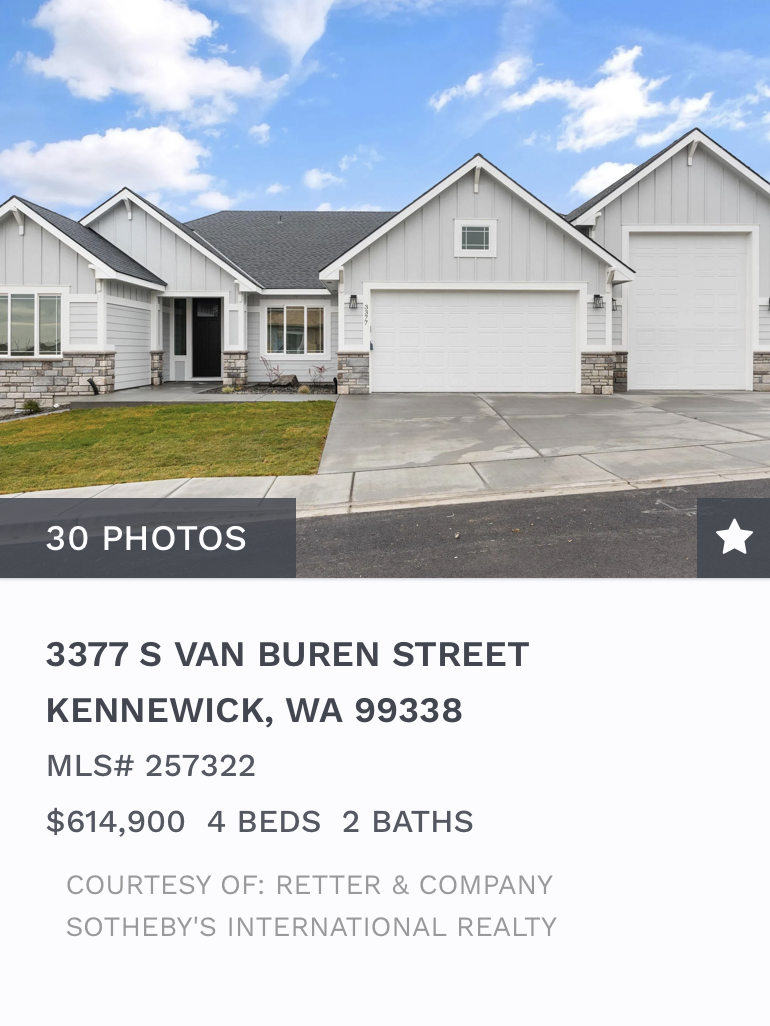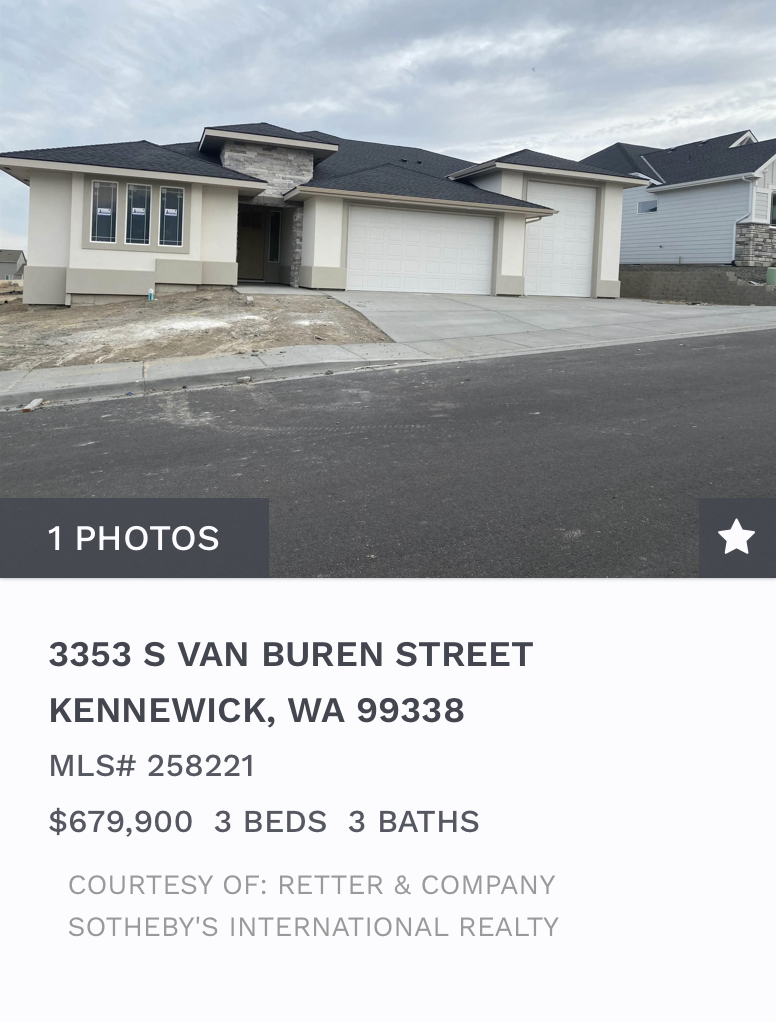 Click here for more info on Apple Valley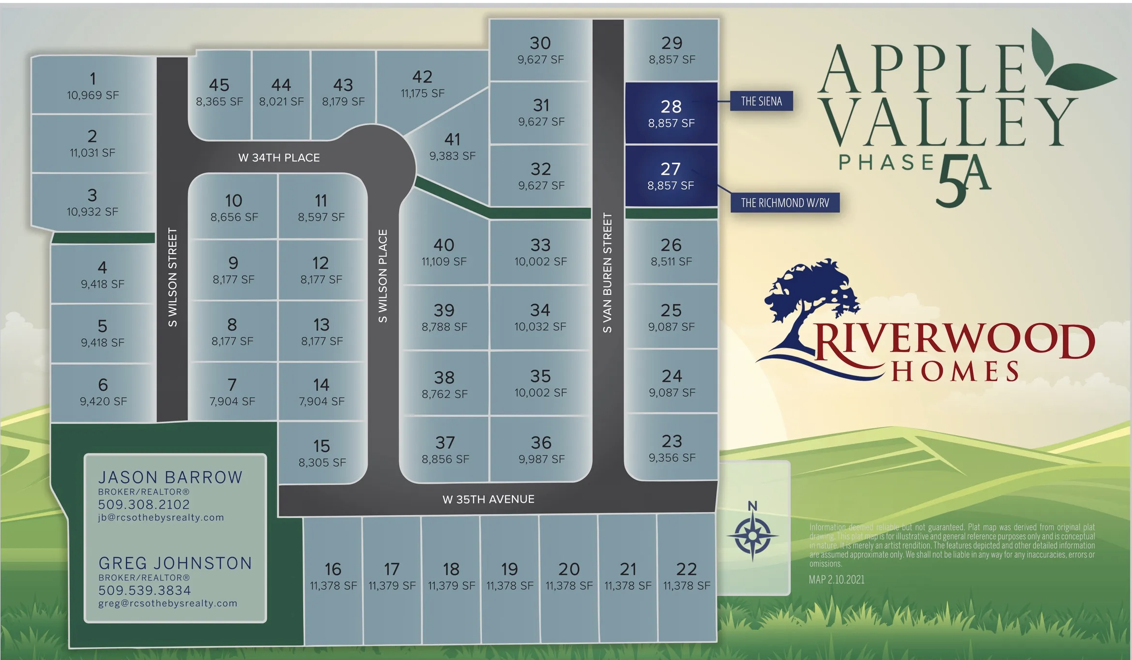 In addition to these great homes/neighborhoods, Riverwood Homes is building their Arlington plan in West Kennewick's The Ridge at Hansen Park. The Arlington is over 3000sf with 5 bedrooms plus a study. This home will be available early winter of 2021.
This November Riverwood Homes will be introducing South Richland's Siena Hills community. This community boasts stunning vista views that feature Tri-Cities ledgondary sunsets. Siena Hills offers walking paths, a comminity park complete with a pool. Homes will begin construction this fall.