Spring is upon us. Riverwood are currently building in six neighborhoods across the Tri-Cities.
Keeping affordability in mind, Riverwood designs efficient spaces around your lifestyle. By economizing spaces, we can build a house with the same utility as another much larger and expensive house. We can work within your budget to design and build your dream home. To view all the homes we have available visit www.JasonBarrowRealty.com or click here
Take a look at some of the homes we currently have available!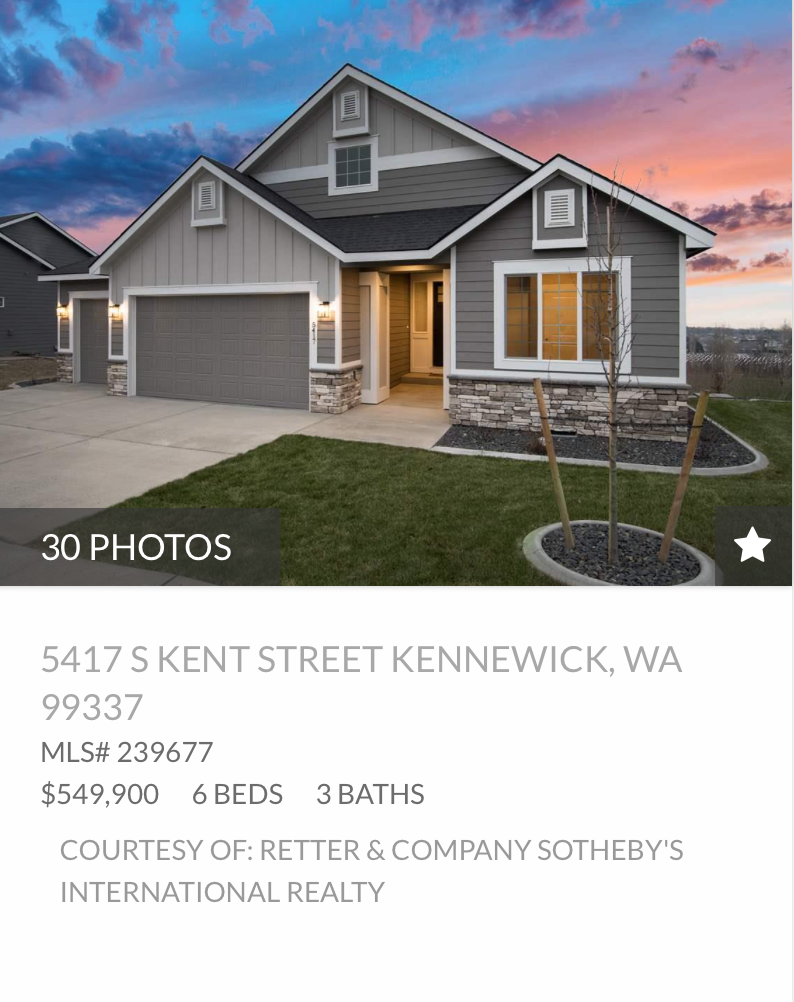 To take a video tour of 5417 S Kent st. click here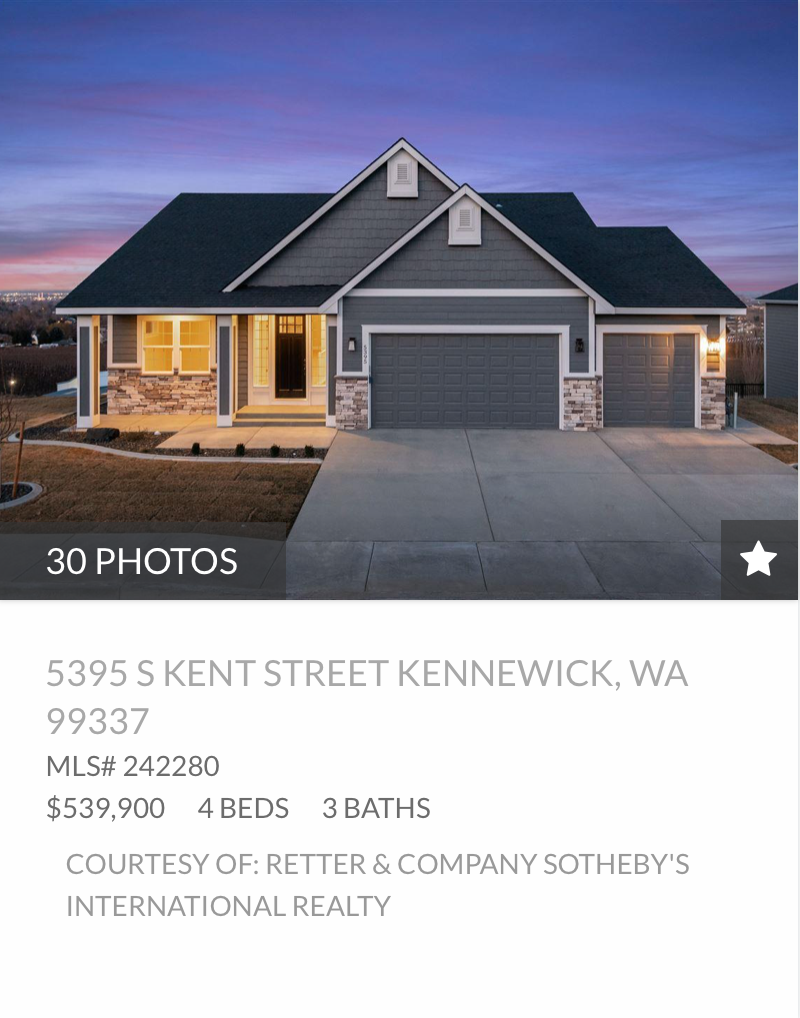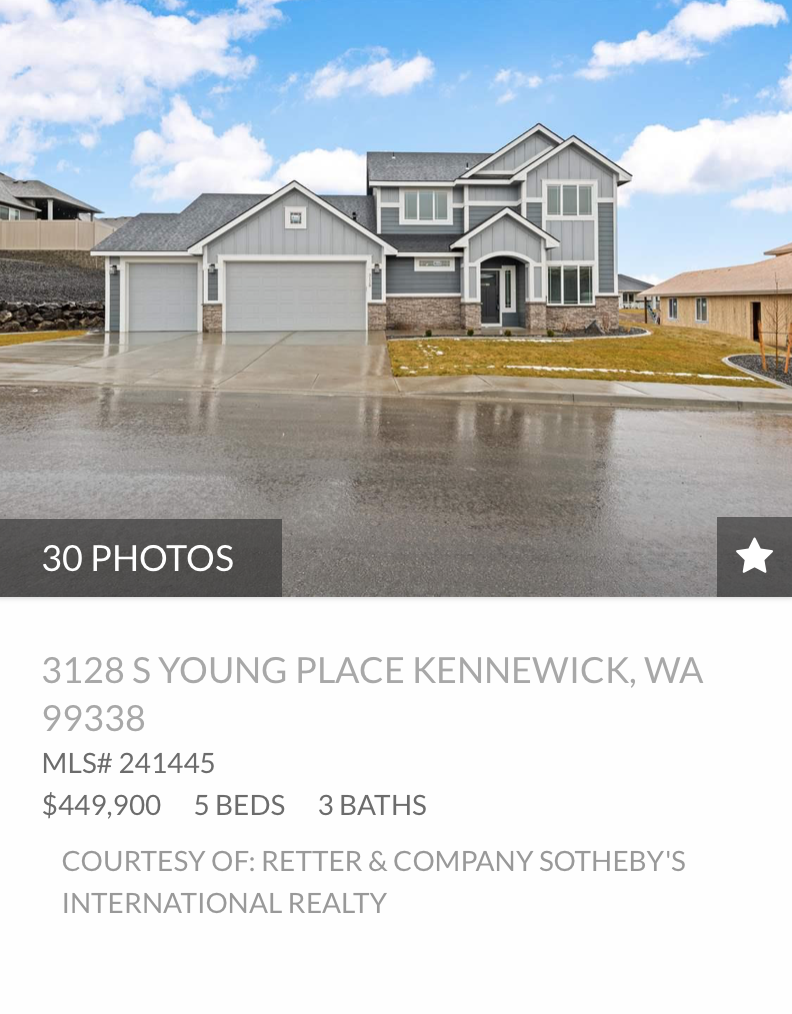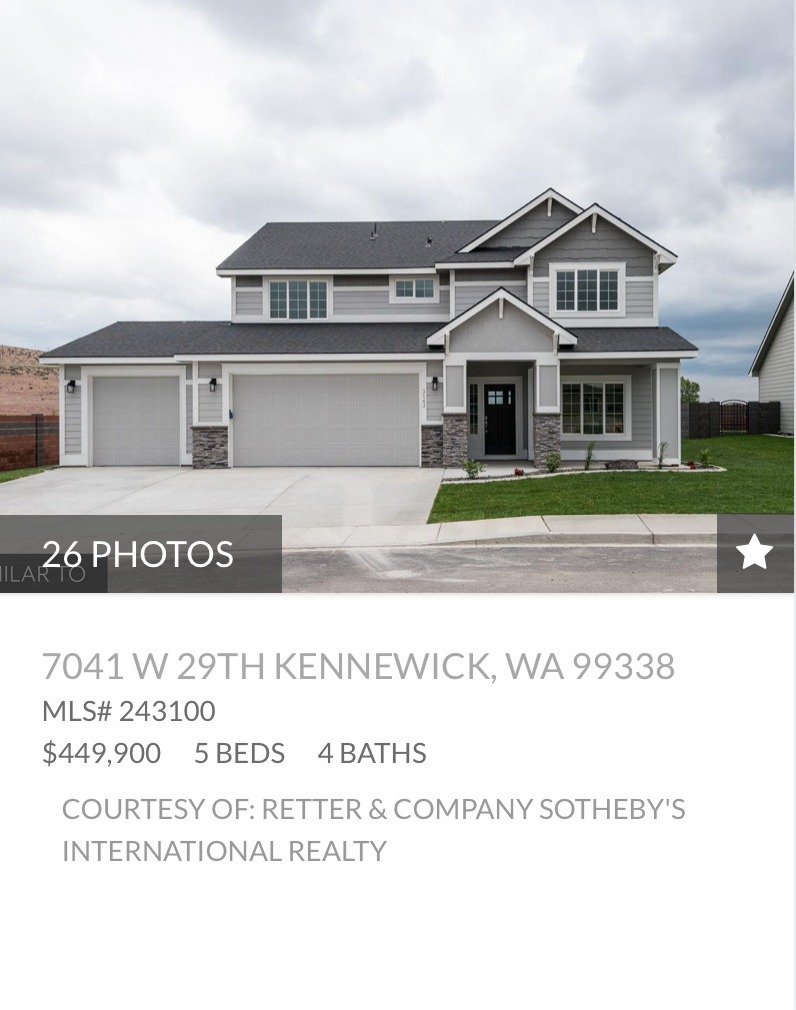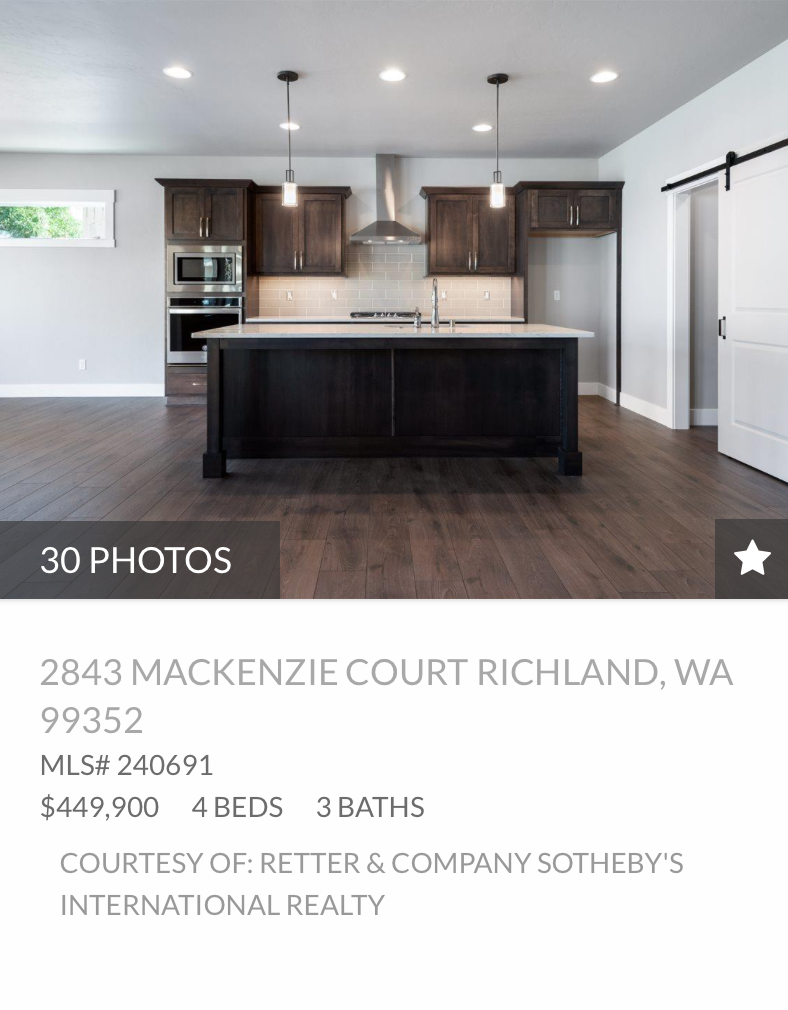 For a video tour of this home and all of Riverwood's Willowbrook homes click here
RESERVE YOUR LOTS NOW FOR OUR NEW NEIGHBORHOODS IN SOUTH KENNEWICK AND SOUTH RICHLAND