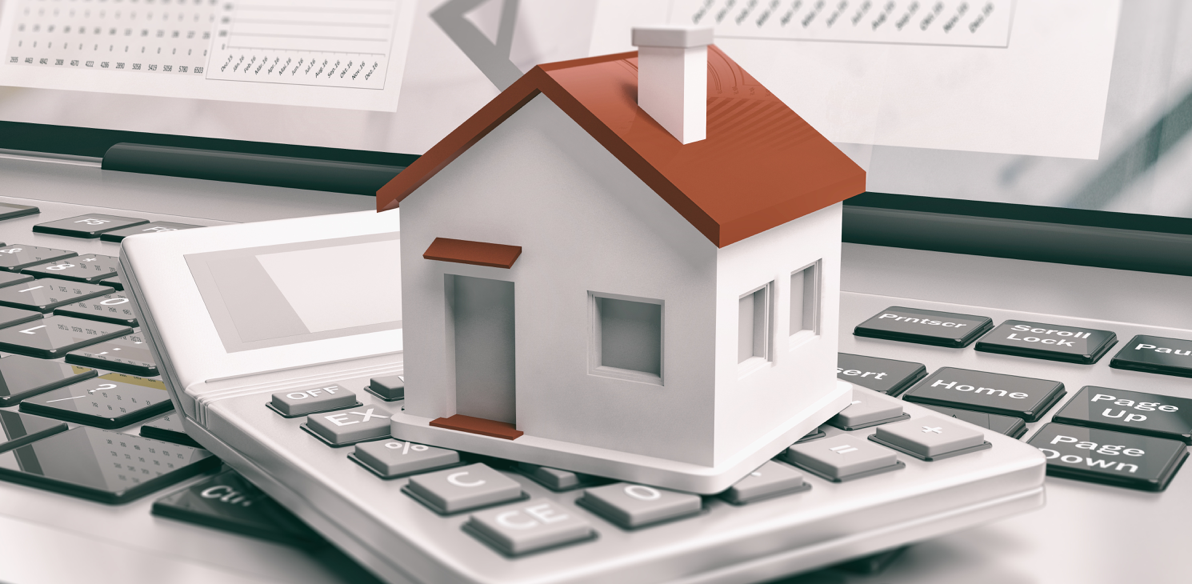 Just How Much Are Home Prices Rising?
We all know that real estate prices are on the rise. Lack of inventory and high demand is causing prices to rise at a faster rate than we have seen within recent memory. Although the price increases in other areas may be different than what we are seeing in the Tri-Cities as a whole, I have compiled the below chart to give you an overall sense of what we are experiencing. The below table represents residential homes/condos in Kennewick, Pasco, Richland and West Richland for April for the last 16 years.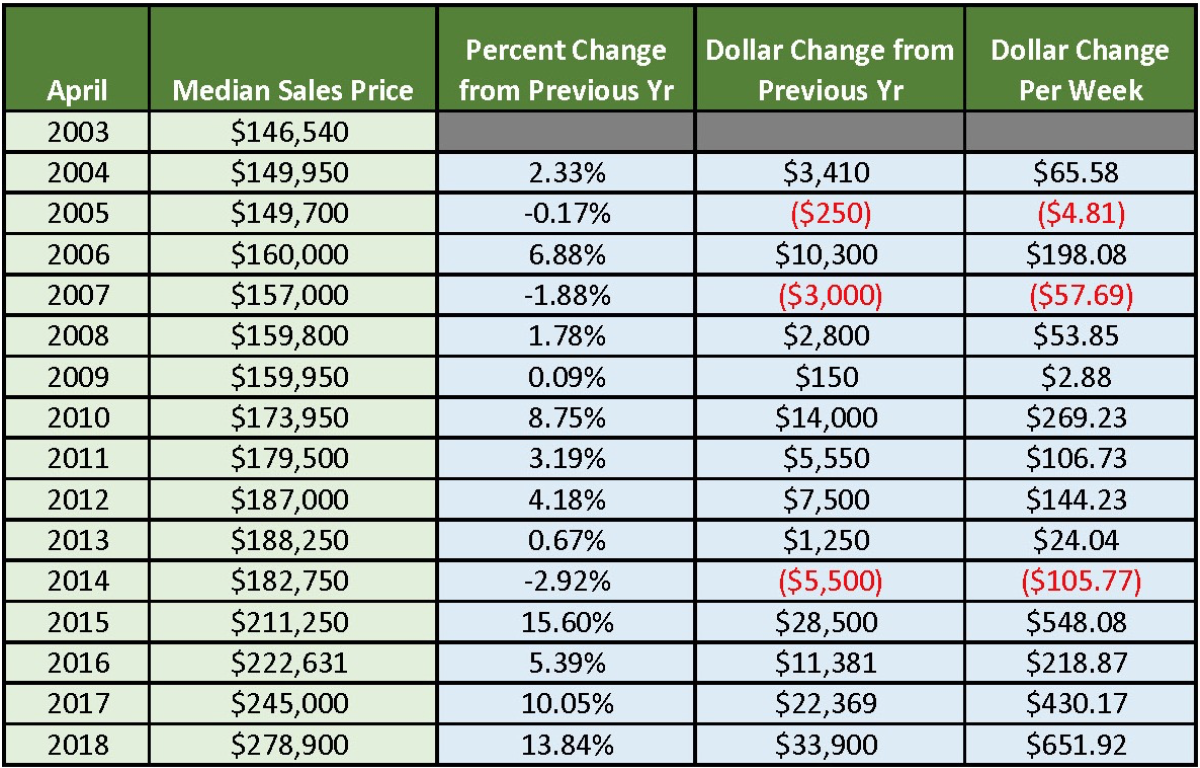 Real Estate prices in our local area are on the rise. If you would like to see how median sales prices have changed in your neighborhood, I would be happy to put together a report like this for you.
Jason Barrow | 509.308.2102 | jb@rcsothebysrealty.com